Consumer
Financial Services
We Offer Excellent Loan Plans No Matter Your Credit Score
Consumer
Financial Services
We Offer Excellent Loan Plans No Matter Your Credit Score
The Experts in
Auto and Personal Financing
At CFS of South Florida, we help people get the funding they need to acquire a vehicle or make a purchase that will improve their lives. Our company offers auto and personal loans at reasonable interest rates even for people with bad credit.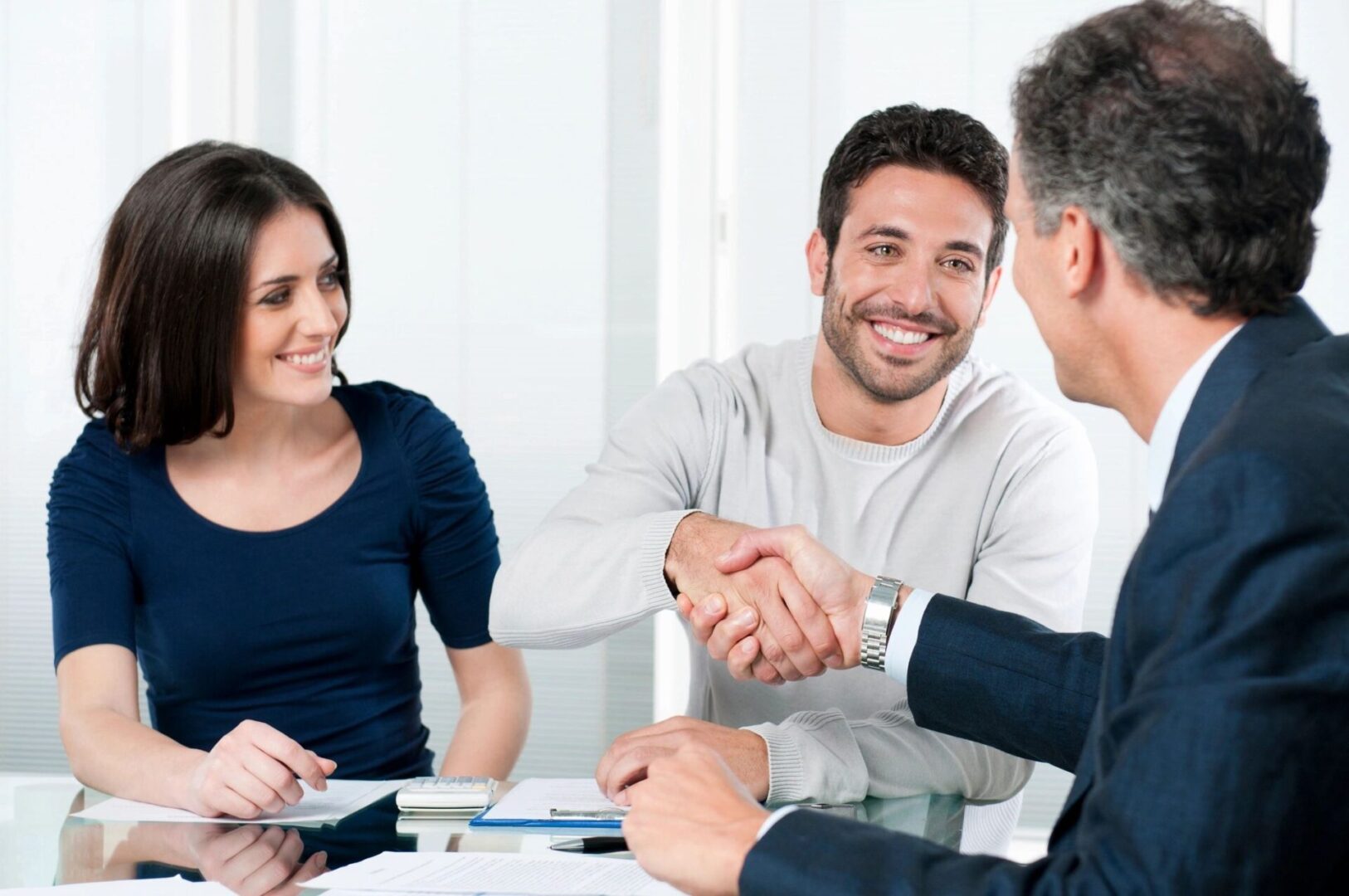 Helping You Make Important Purchases
Since 2009, our goal has been to provide a financial service that people can rely on whenever they need it. Through our auto, personal, and signature loans, we've given our clients the means to make a purchase that will improve their lives or help them handle difficult situations.
We understand that unexpected emergencies and expenses can present financial challenges that need to be addressed promptly. That's why we've made the entire process easy to follow and allows our clients to get approved for a loan in the shortest time possible.
Our account managers will actively collaborate with you and guide you through the entire process, from application to payment planning. We also offer on-site notary services to better serve your needs.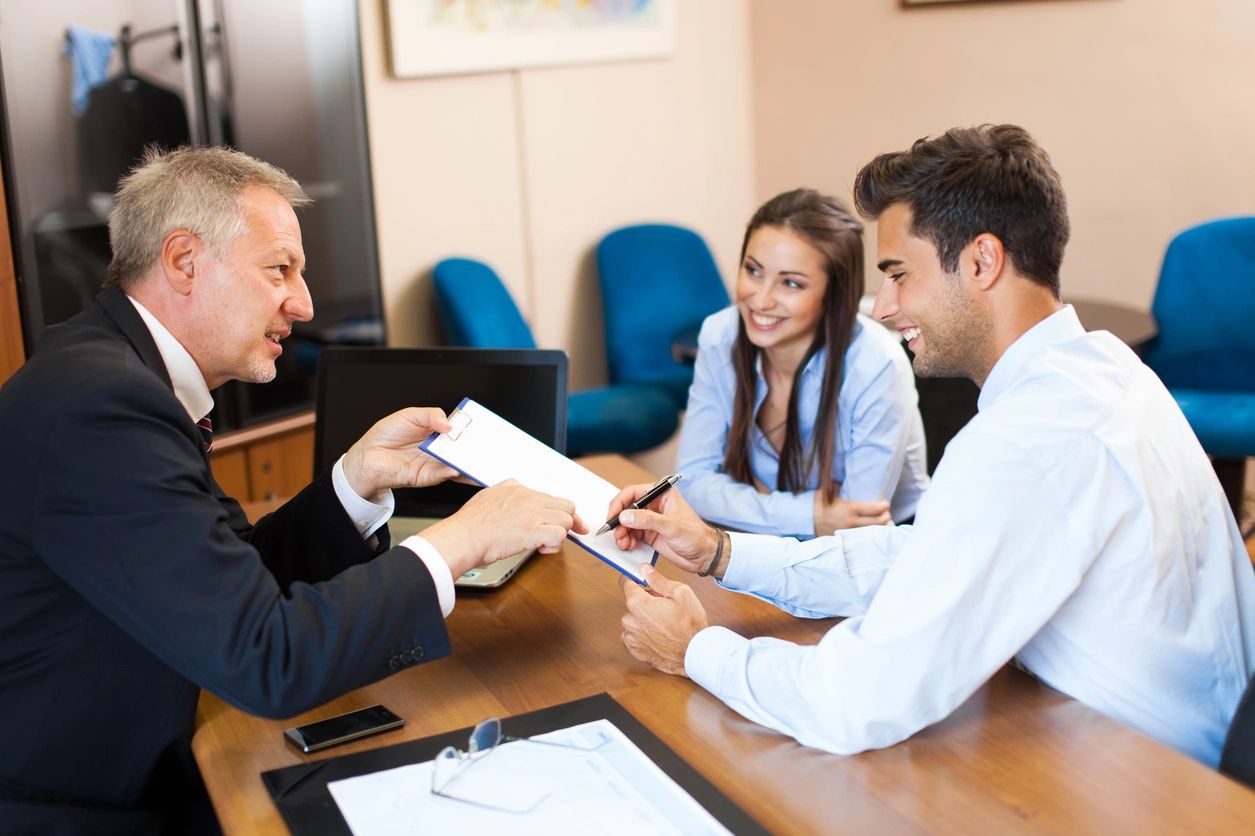 We aim to help people by giving them the financial flexibility to seize better opportunities. If you're interested in any of our financing plans, feel free to get in touch with our office in Fort Lauderdale, Florida today. We look forward to hearing from you.